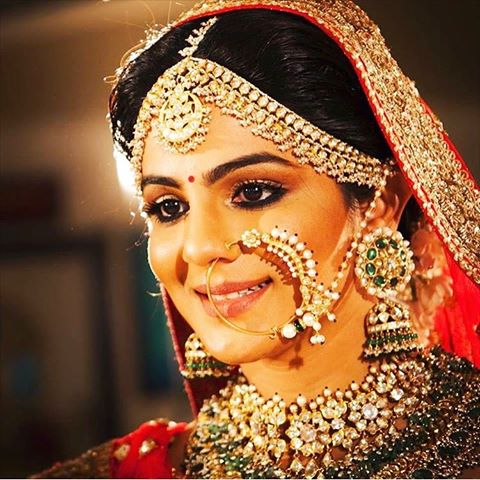 When the Tyagi Brides and the Tyagi Grooms find themselves in the threshold of getting married, then needless to say it turns as one of the happiest days of their life. However, marriage is not all about a grandeur ceremony and bed of roses. To tell the truth, it is something that requires continuous work from both the Tyagi brides and the Tyagi Grooms. When you come across the successfully married couples then they are not holding any secret to make their life better but following few basic things. These are the tips that will help you in having a happy married life.
The art of communication
Make sure that you talk to each other. This is a very necessary step that often most of the couples tend to overlook. There is a certain power of communication that helps in dealing with different types of misunderstanding. Moreover, the more you communicate the better you come to know about the other person.
Transparency
It is true that you do not have to share each and everything with your partner but at the same time, it is essential that you maintain a certain level of transparency. This is a way to ensure that your relationship grows in the healthy way it deserves.
Ritual for couples
Create small but meaningful ritual with your partner. It can be anything like watching TV together after dinner or going for a romantic stroll. These small yet meaningful rituals help you in bringing closer and creating something beautiful.
Bond with the family
The family of your partner is as important to her or him as you. Thus, it is an essential step that you make effort to make sure that you are bonding with them in a proper way. This will also make your partner happy and hence create a better relationship.